Good evening folks… so i have this (less now) on my makerfarm prusa 12" but im starting to see it now on my taz 5
this printer has less than 20 hours on it, and this is at 35mm/s so not fast. .2mm layers.
First pic is one side (2-3 of the sides look like this)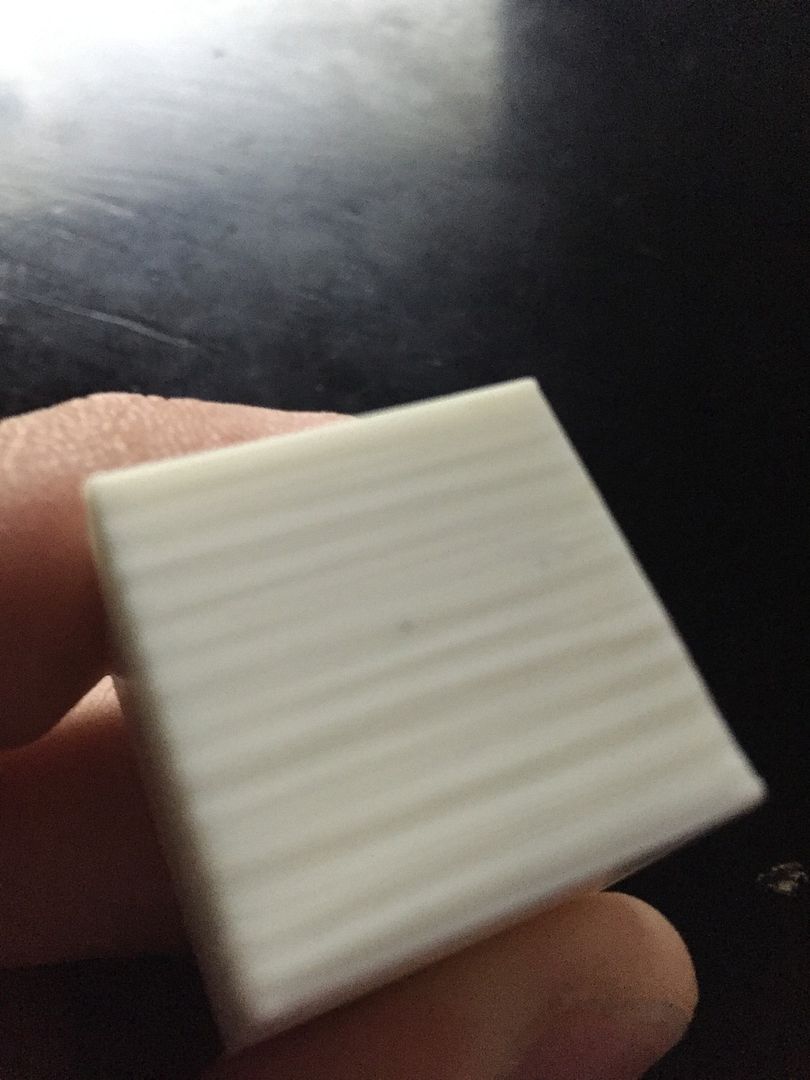 This pic is one other side, where it isnt quite as bad.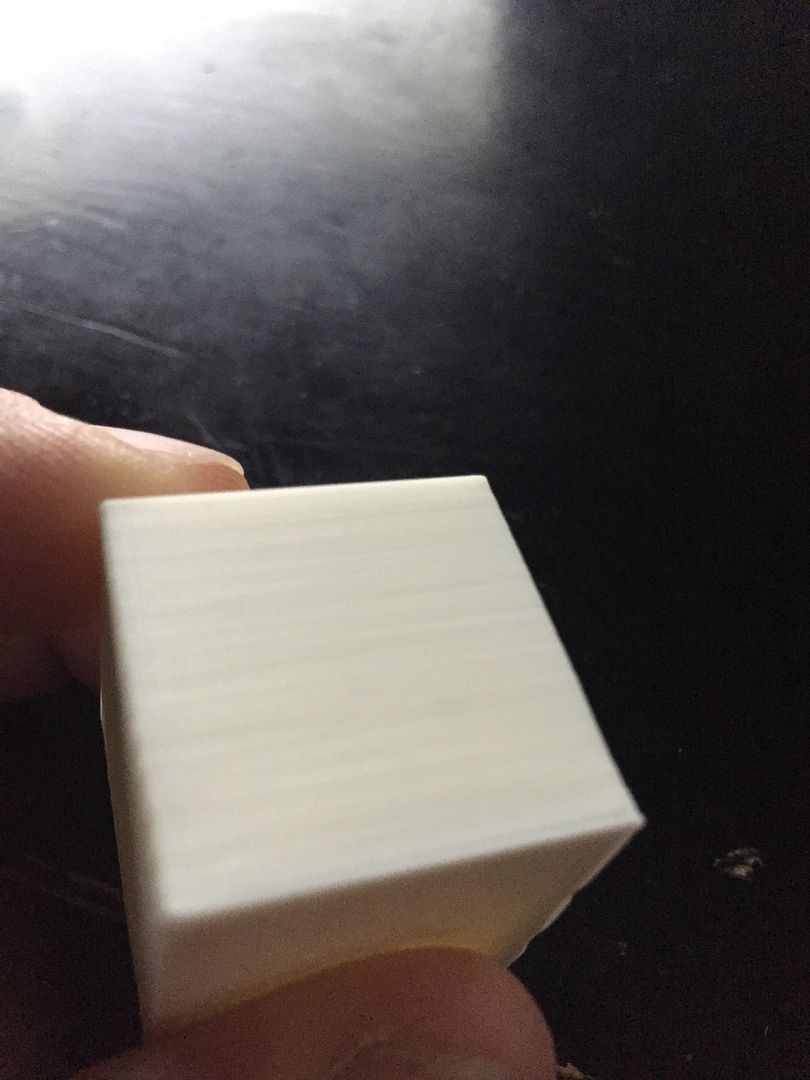 anyone else having these types of issues? id really like to get them resolved.