Guys, started printing with the Lulzbot Mini yesterday, and am pretty impressed. However one small problem has surfaced that I would like your feedback on.
The part shown below has printed with two thin walls separated by a gap, rather than one solid wall, take a look at the left hand wall in this photo. On the CAD render it is a solid wall, formed by one solid extruded feature in Solidworks. All the other walls have been printed correctly.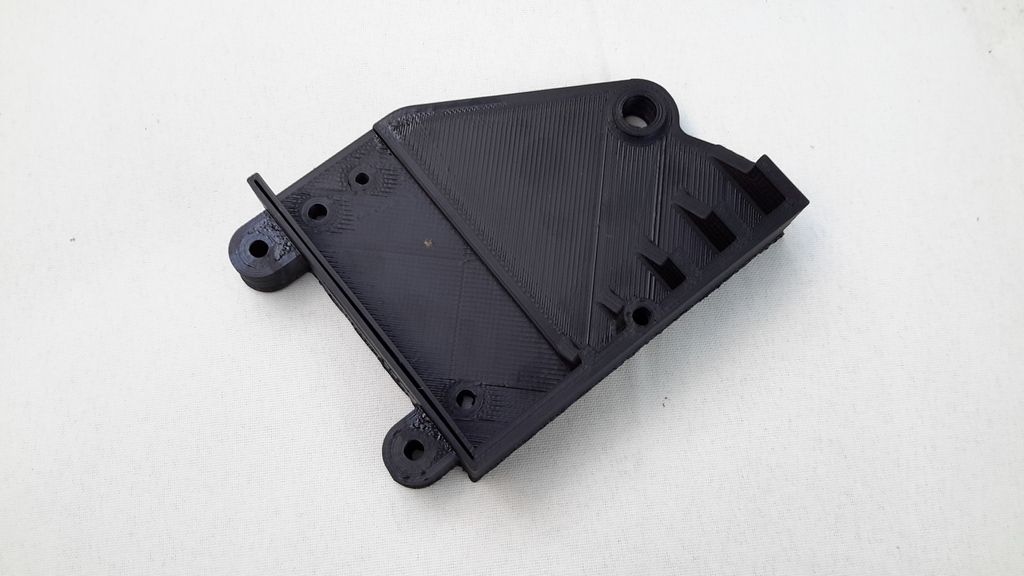 I'll try and upload the photo somewhere that works
I have set the shell thickness as 2, so I am puzzled as to why this particular feature has printed the way it has
Any ideas?
Cheers
Les