I am looking for advice. I am new to printing in 3D. Most of my development involves OpenSCAD and Cura on the Lulzbot Mini.
While I am generally having good results, I am encountering a strange issue. I am attempting to make a medallion from a logo. The logo was exported from Inkscape. The text was added in OpenSCAD.
I have fixed some geometry issues on the page edge elements so that OpenSCAD successfully compiles and exports successfully. Cura (21.03) imports and displays all elements fine. The print fails.
Thanks.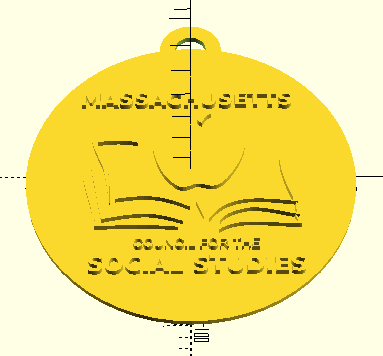 (Image screen capture from OpenSCAD)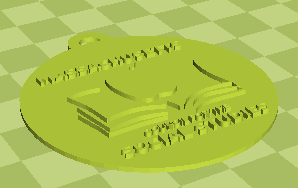 (Image screen capture from Cura)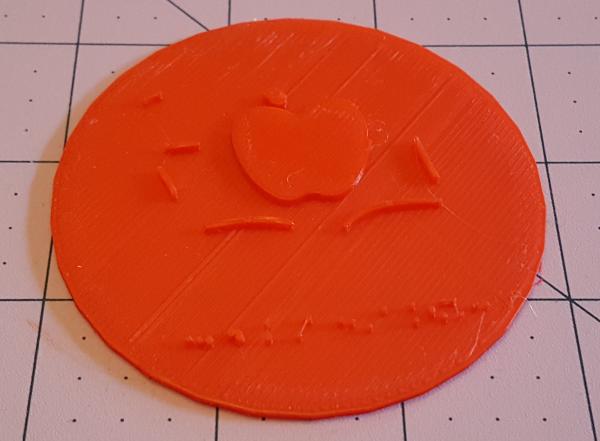 (Image photo of printed medallion)